Contact Us
Follow our blog: new content posted on a regular basis.
We want to hear your story, your suggestions and your success stories! For more information on our training, services, strategic partnerships and joint ventures, please fill out the form below:
About Us
Objective Assessment Solutions, LLC (OAS) is the leader in the Medical/Legal Education of physicians and other medical practitioners to become competent experts in the assessment of injuries and in providing expert testimony in civil litigation/personal injury cases.
The Expert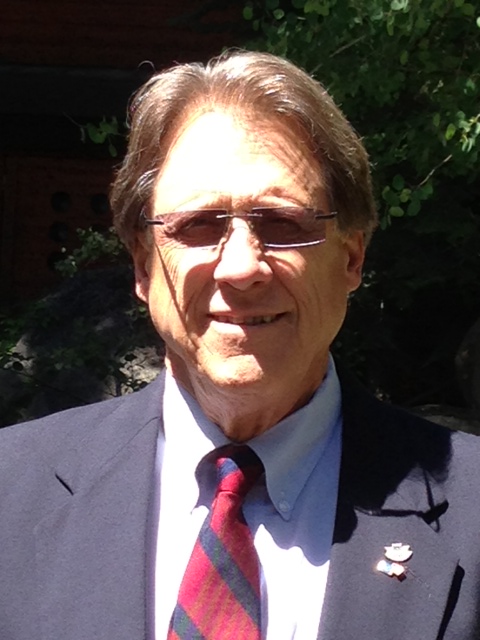 Dr. John Chase is an orthopedic surgeon with over 30 years of experience in the medical legal field. Dr. Chase was the Founder of Benchmark Medical Consultants, Inc. which was acquired by ExamWorks, Inc. in August of 2009.