Objective Assessment Solutions provides medical-legal education for physicians, lawyers & insurance professionals, focusing on best practices, and ethical cooperation.
"The law pervades our society. It is not possible to practice medicine without knowledge of the law."
Workshops on advanced report writing, deposition trial testimony to be announced soon!

Training Programs

Basic Skills Training for Personal Injury Medical Experts. Online Education – earns 3 CME credits

$495.00



Personal Injury Medical Expert Career Development. One on One Coaching and Support

$695.00



SPECIAL – Buy both the Online Training and Strategic One on One Coaching and Support for just

$997.00



Looking for a specific workshop? Let us know how we can help –
Contact us today
!
About Us
Objective Assessment Solutions, LLC (OAS) is the leader in the Medical/Legal Education of physicians and other medical practitioners to become competent experts in the assessment of injuries and in providing expert testimony in civil litigation/personal injury cases.
The Expert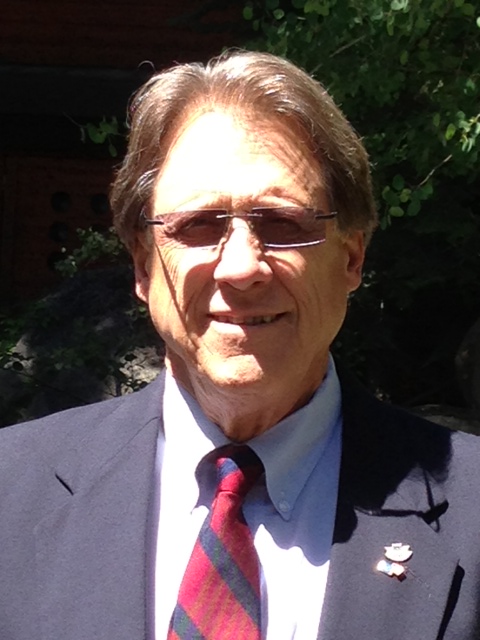 Dr. John Chase is an orthopedic surgeon with over 30 years of experience in the medical legal field. Dr. Chase was the Founder of Benchmark Medical Consultants, Inc. which was acquired by ExamWorks, Inc. in August of 2009.